The guitar wall mount hanger was designed to display a guitar with LED ambient lighting. It really enhances any environment that the guitar wall bracket is installed. It is truly a great addition in any music room.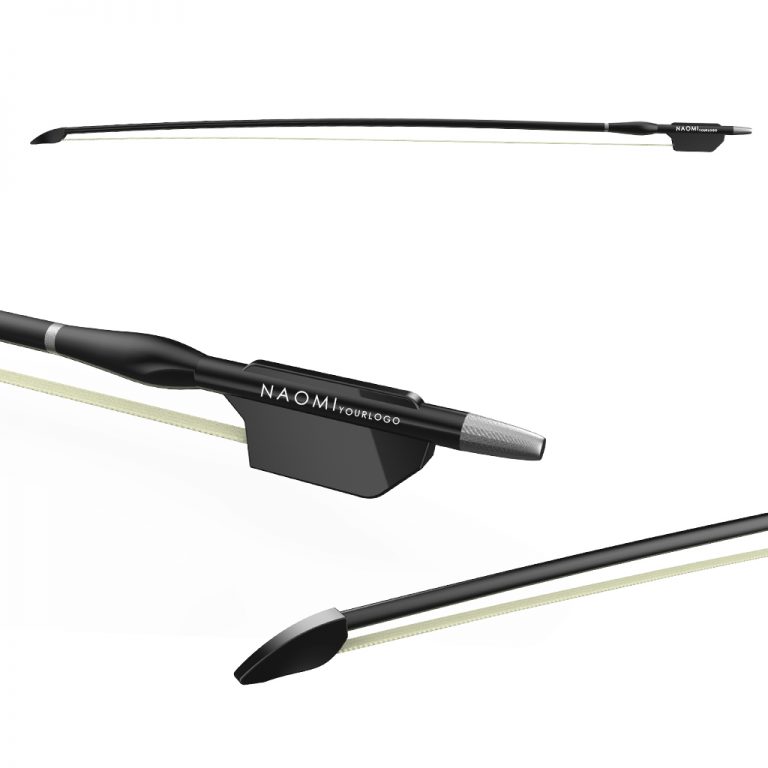 This is the incredable bow you need to try.
Mini bow for acoustic guitar built-in pick comfortable handle guitar bow.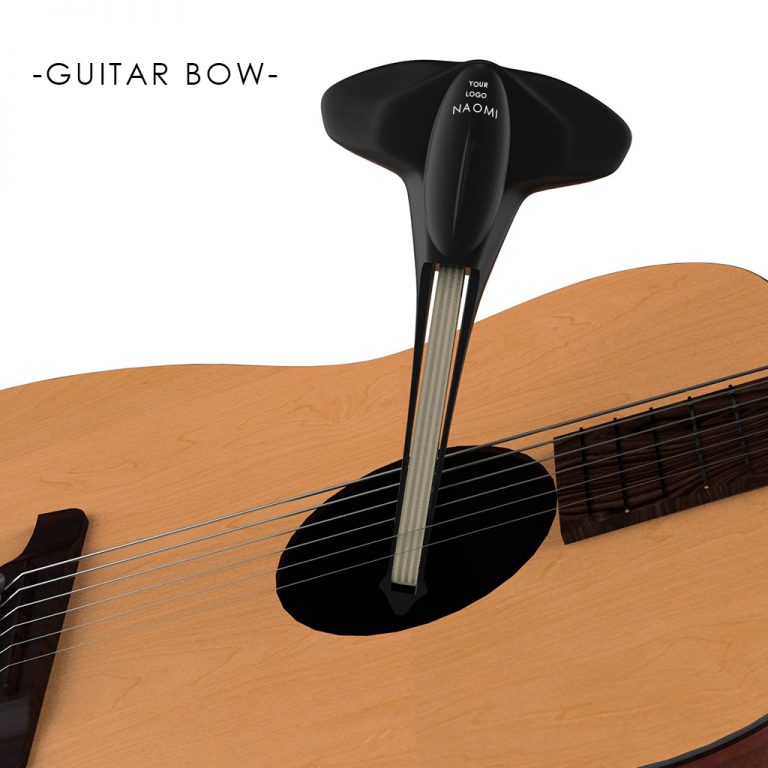 This violin wall hanger is a beautiful display also because of the ambient lighting effect it has on your violin/viola.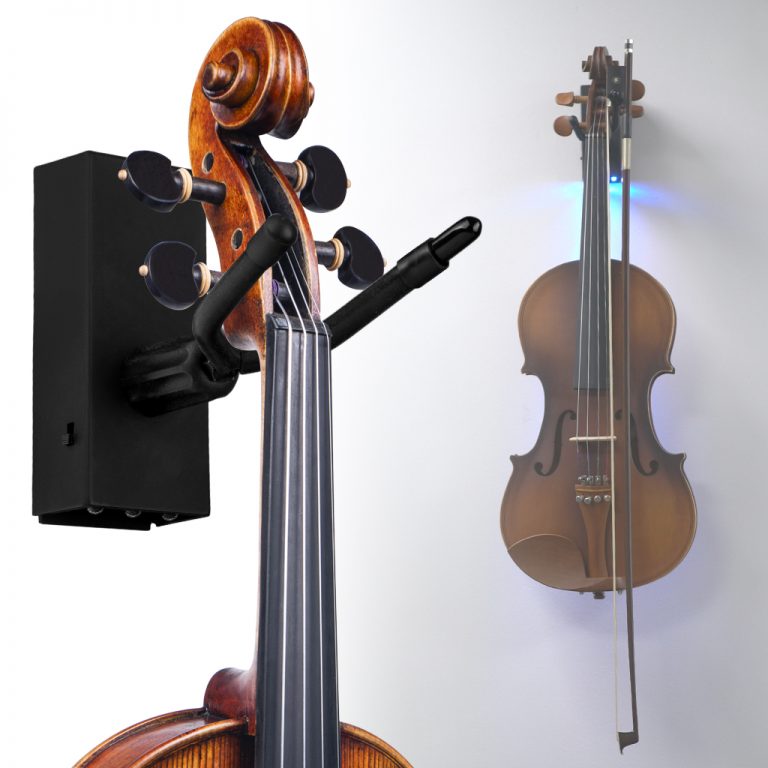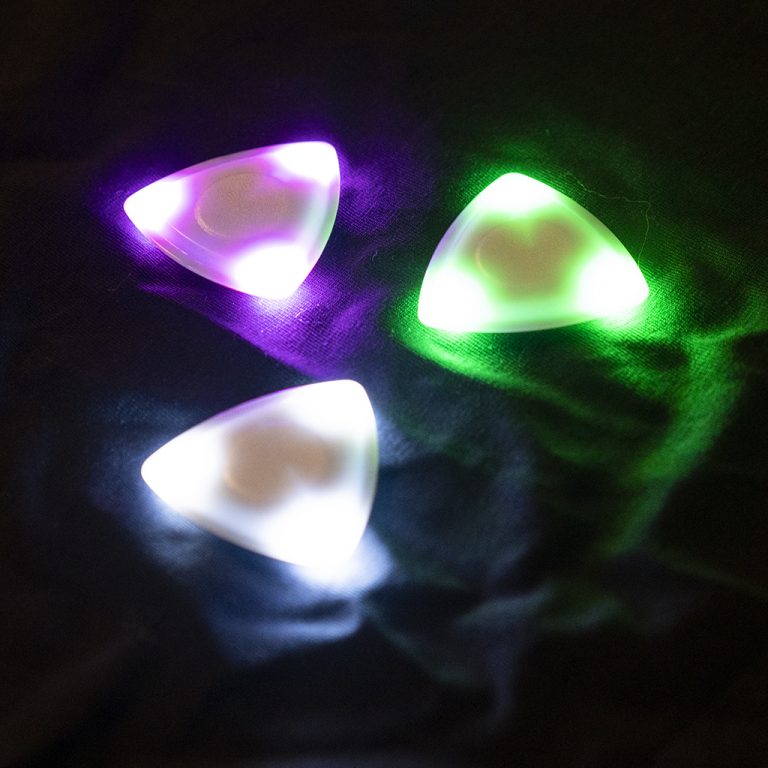 Non-slip surface design, super comfortable handle, not easily fall off while playing.